Contact Us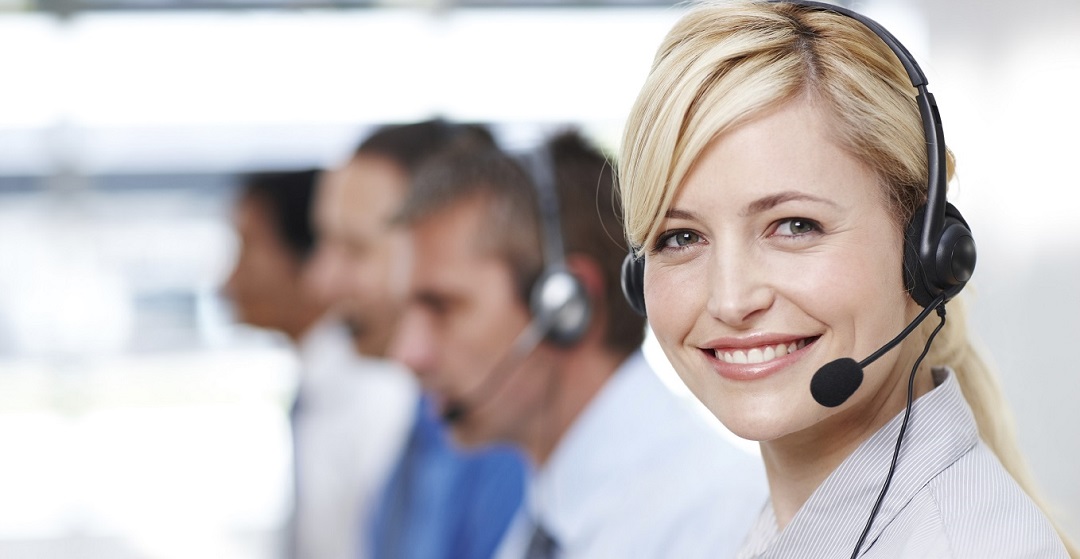 For customer support, email us at support @ swabd.com and our staff will get back to you with any questions and concerns that you may have within 24-48 hours. Normally it will take just a few hours but it depends on the volume of inquiries we receive.

Home | Products | Terms of Use | Privacy Policy | Contact Us
Copyright © , Swabd – All rights reserved worldwide.
​All trademarks and logos are the property of their respective owners. This site and the products/services offered are not associated, affiliated or endorsed by any business listed on this site nor have they been reviewed tested or certified by any other company.